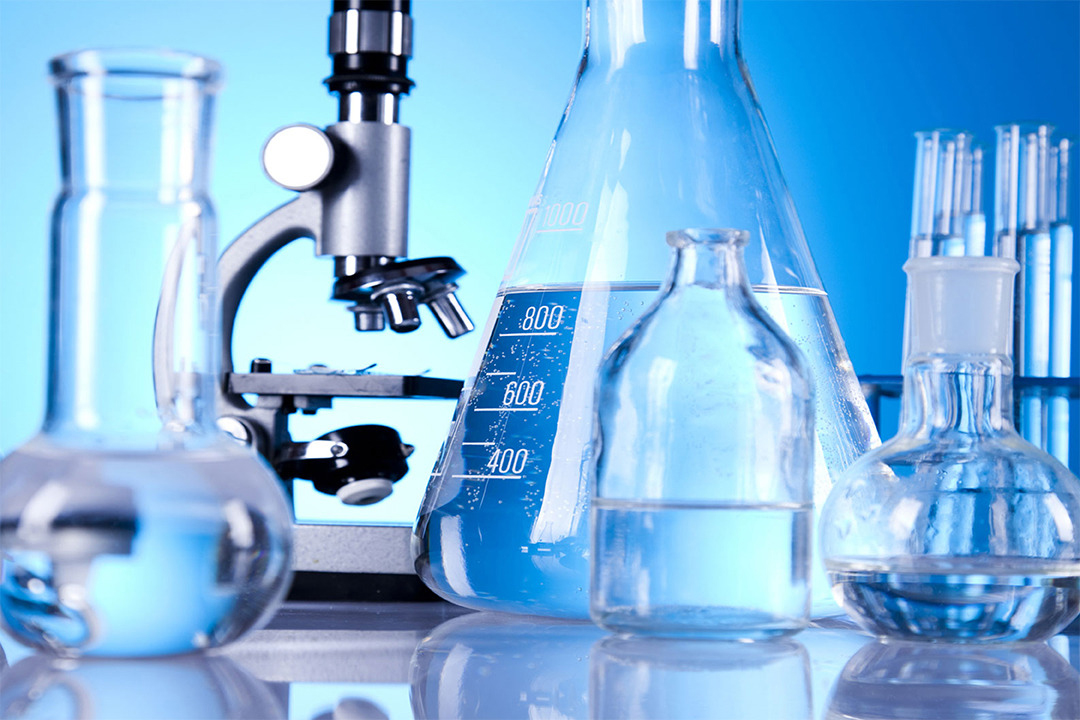 Our contemporary R&D since LiGNO's establishment in 2010 allows us to continuously strive to produce the best products and to serve our users in all possible ways.
Research and development will be LiGNO's utmost priority to ensure functional mushroom derived products of the highest quality and efficacy.
Our Research Studies
Biological activities & pharmacology studies
Chemical and heavy metal analysis
Nutritional analysis
Genome study (The full genome sequence of LiGNO TM02® Tiger Milk Mushroom has already been completed)
Genetic Marker development
Toxicology studies (safety data)
Animal Health Care
Our Global Research Partners
LiGNO Biotech is always actively working with research institutions and universities to gather safety data and scientific evidences to substantiate our cultivated LiGNO TM02®️ Tiger Milk Mushroom and other cultivated functional mushrooms.
Scientific Publications
Unlike other Tiger Milk Mushroom ingredients, LiGNO TM02®️ is the only ingredient supported by numerous published, peer-reviewed scientific studies. Researches validate that LiGNO TM02®️ posseses anti-inflammatory, immuno-modulating, bronchodilating, anti-asthmatic activity, antiproliferative, antidiabetic, anti-AgE, antioxidant, antiviral and neuritogenic properties.
View Publications by Category